QM INV-TIP/WB /20OZ/ FLUORESCENT SAFETY RED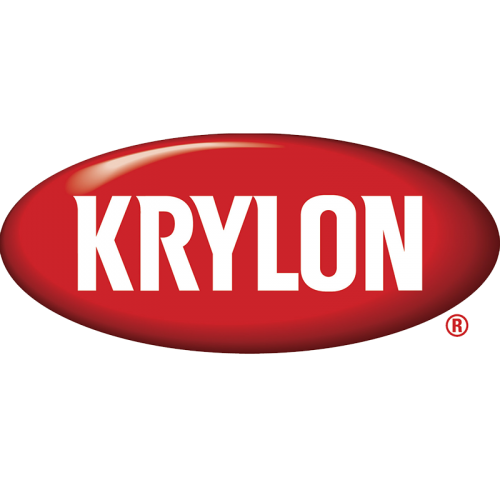 Detailed Description
Quik-Mark Water-Based Inverted Marking Paints have a high solids formulation that gives them the boldest, brightest and most visible markings in the industry. These fast-drying products penetrate and adhere to hot surfaces, and deliver a line you can count on for all your surveying and marking needs.
VOC compliant
Free of lead hazards
Convenient Spray Thru cap
16 oz. and 20 oz. size cans
Sold in cases of 12 cans

W-03401 APWA Brilliant White 16 oz.
W-03402 APWA Brilliant Yellow 16 oz.
W-03403 APWA Brilliant Orange 16 oz.
W-03404 APWA Brilliant Red 16 oz.
W-03405 Fluorescent Pink 16 oz.
W-03406 APWA Brilliant Blue 16 oz.
W-03407 APWA Brilliant Green 16 oz.
W-03408 Fluorescent Orange 16 oz.
W-03409 Fluorescent Red 16 oz.
W-03410 Fluorescent Red/Orange 16 oz.

W-03610 Fluorescent Safety Red 20 oz.
W-03612 Fluorescent Hot Pink 20 oz.
W-03620 Fluorescent Caution Blue 20 oz.
W-03630 Fluorescent Safety Green 20 oz.
W-03700 Fluorescent Orange 20 oz.
W-03801 APWA Utility Yellow 20 oz.
W-03901 APWA Brilliant White 20 oz.
W-03903 APWA Blue 20 oz.
W-03904 APWA Green 20 oz.
W-03911 APWA Brilliant Red 20 oz.

NOTE IF YOU DO NOT SEE YOUR COLOR PLEASE CALL YOUR ACCOUNT MANAGER